Profile

a perfect game, if nothing else
because perfection's always flawed.
Free Account
Created on 2017-04-06 22:42:03 (#2928953), last updated 2017-04-08 (23 weeks ago)
18,755 comments received, 0 comments posted
1,009 Journal Entries, 496 Tags, 0 Memories, 5 Icons

About

Mini Bio
「
twitter
last.fm
tumblr
layout
userinfo
」
about me pam. 28. introverted (NOT antisocial). liberal. animal care specialist & receptionist at vet clinic. nscc student (vet tech. starting fall '13). born & raised masshole. boston sports fan since birth. baseball is life. sorted HUFFLEPUFF on pottermore. loves reading & writing. good listener. procrastinator extraordinaire. would be lost without iTunes. misses the 90s. animal lover (especially dogs). stubborn & persistent. rarely emotional. (very) opinionated.
i root for mlb: boston red sox. nhl: boston bruins. nfl: new england patriots. ncaa: boston college eagles.
television south park. ER (seasons 1-8). drake & josh. boy meets world. the biggest loser (& other "reality" TV). modern family. everybody loves raymond. MLB network. HGTV. 90s nickelodeon. &etc.
other loves books. music. photography. walk-off wins. text messaging. autumn. harry potter. minor league baseball. strawberry limeade. victoria's secret PINK. baseball history. converse/roxy/vans/etnies. long drives to nowhere. my iPhone 5c. flip-flops. hoodies, jeans, & t's. pitching duels. new friends - comment to be added. ★



"Tell me one last thing," said Harry. "Is this real? Or has this been happening inside my head?"
Dumbledore beamed at him, and his voice sounded loud and strong in Harry's ears even though the bright mist was descending again, obscuring his figure.
"Of course it is happening inside your head, Harry, but why on earth should that mean that it is not real?"
(
Harry Potter and the Deathly Hallows
: "King's Cross")
Dogs are not our whole life, but they make our lives whole.
Roger Caras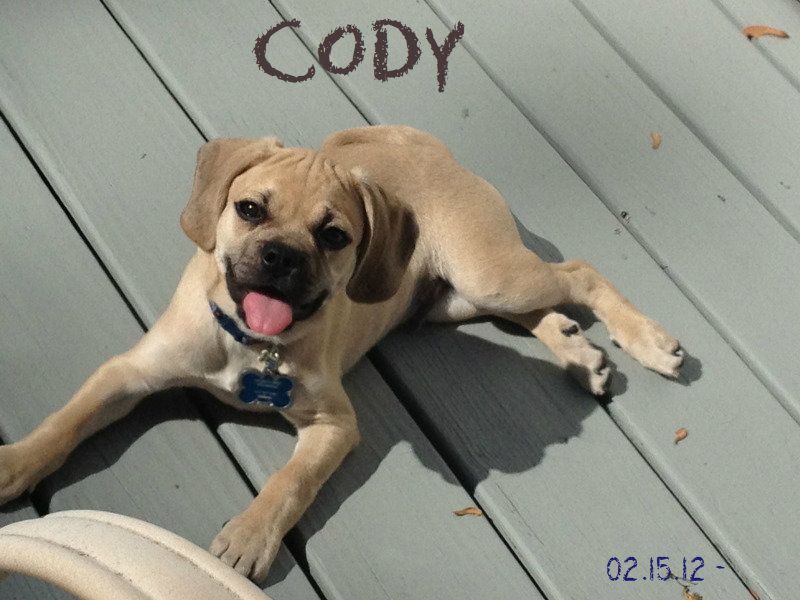 One small cat changes coming home to an empty house to coming home.
Pam Brown